You might have noticed it's been a while..
Due to COVID-19, the theater community has been placed on hold. For the safety of the performers, theater employees, and audience members, shows are currently not in production - which means I don't have any shows to review. Please enjoy my reviews of shows that have passed, and visit the links below to learn how you can support the theater community.
The Majestic Virtual Theater
During this unprecedented time, us theater folk gotta do whatever we can to keep entertainment alive. The show must go on! Right? Well, thanks to The Majestic Theater in Corvallis, Oregon, we've been able to participate in and watch live theater over zoom. With new performances weekly and open auditions for everyone around the world, it's a bright spot during this pandemic.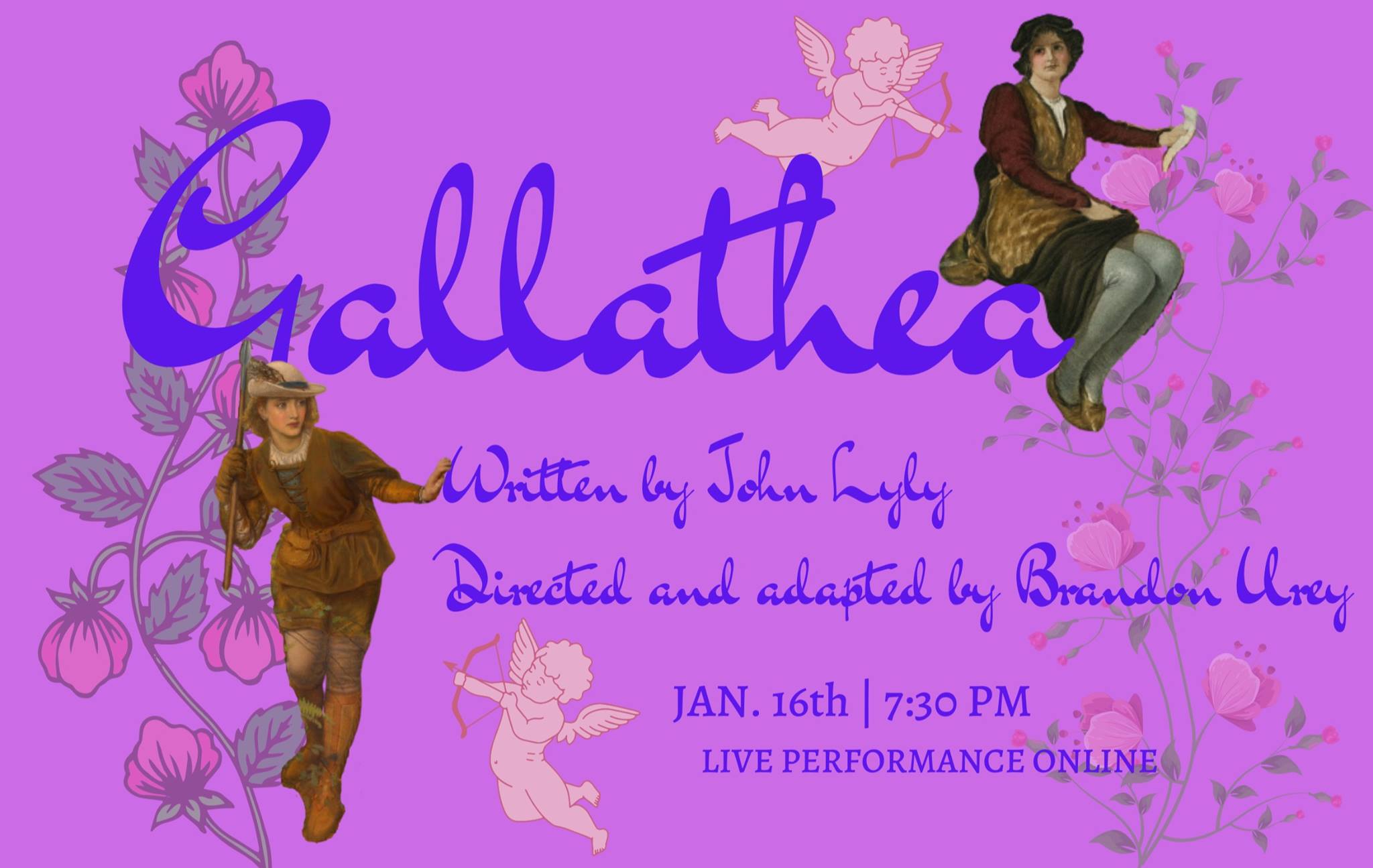 Two shepherds hatch a "cunning" plot to disguise their daughters Gallathea and
Phillipa as men, and thus save them from the jaws of Neptune's beast, the Agar.
Run Time: 102 min.
First performed around 1596, Shakespeare's comic fantasy of four lovers who find themselves bewitched by fairies is a sly reckoning with love, jealousy and marriage
.
Run Time: 117 min.
Imogen, the daughter of the British king Cymbeline, goes against her father's wishes and marries a lowborn gentleman, Posthumus, instead of his oafish stepson, Cloten.
Run Time: 110 min.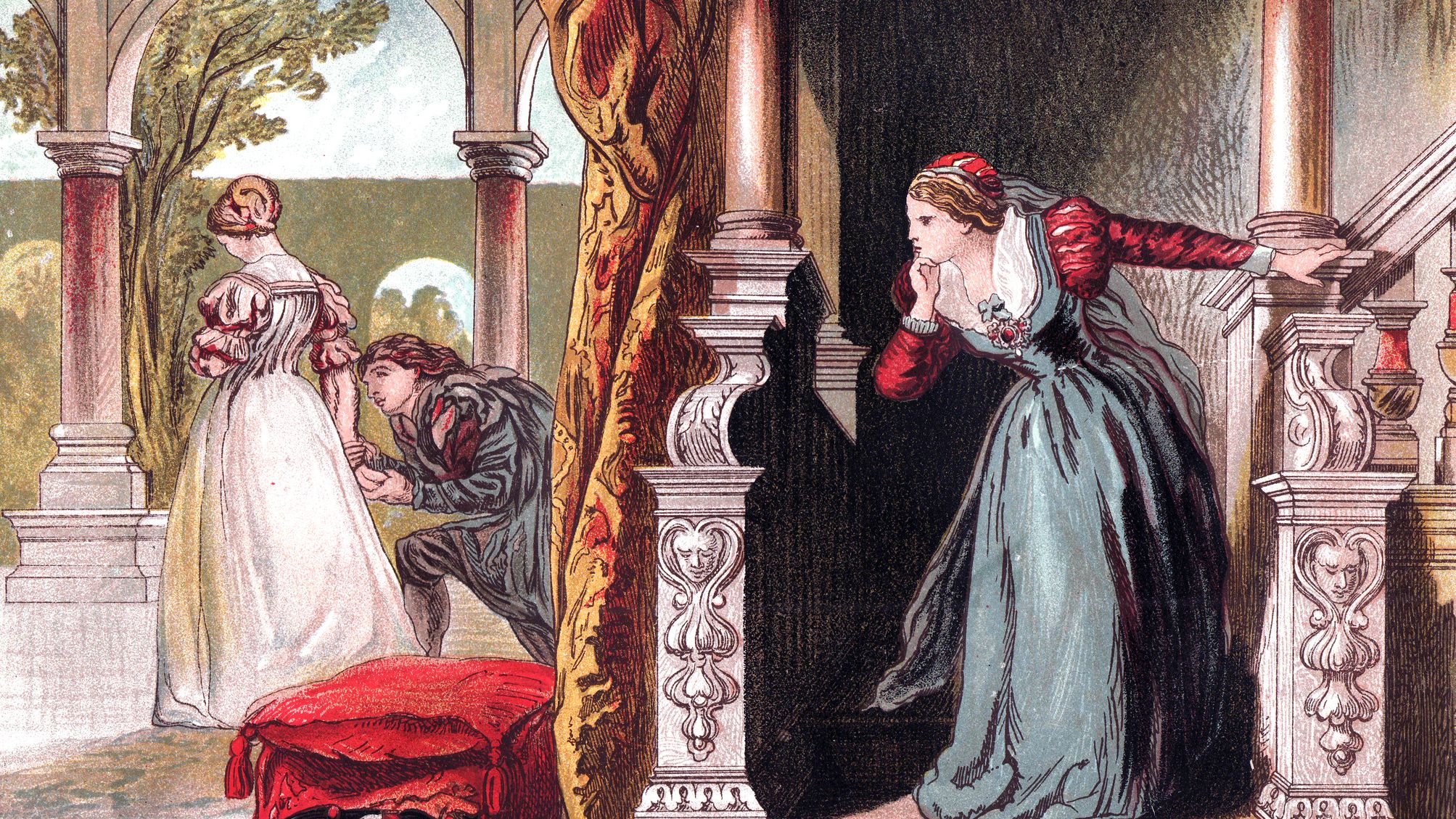 Benedict and Beatrice don't love each other but then they do. Claudio and Hero love each other but then they don't but then they do again. Everyone gets married.
Run Time: 131 min.
A writer has bet that he can finish a story at rural resort Baldpate Inn in 24 hours. The owner has given him the "only" key to the front door, but there are six other keys held by peculiar characters who keep turning up and the mystery deepens.
Run Time: 87 min.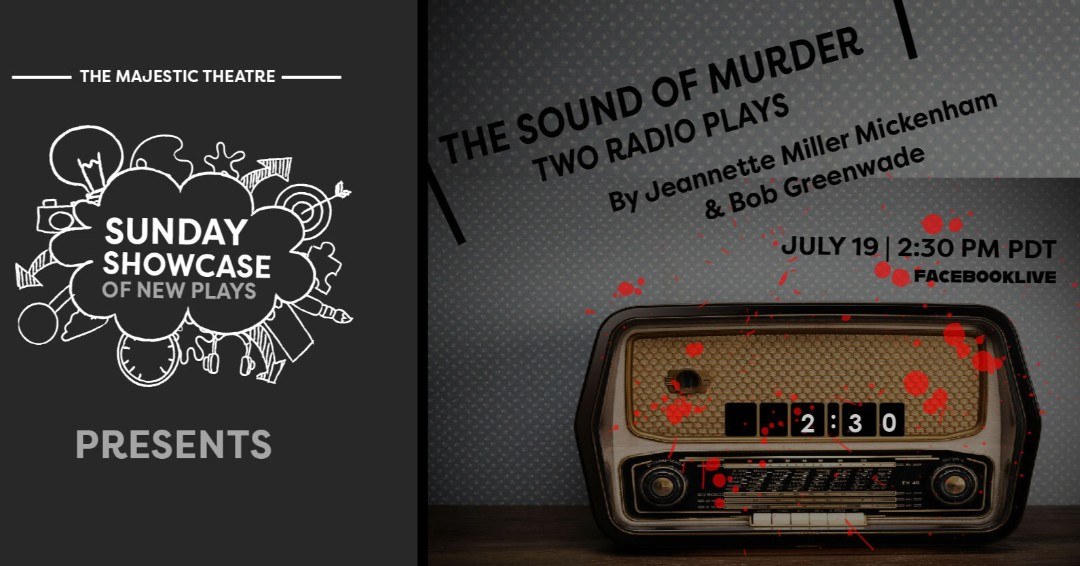 Two radio plays for your enjoyment. Sorry Wrong Number A bedridden woman overhears a murder for hire and tries to stop it. Time to Kill A serial killer goes back in time to attempt to stop his younger self from committing murder.
Run Time: 97 min.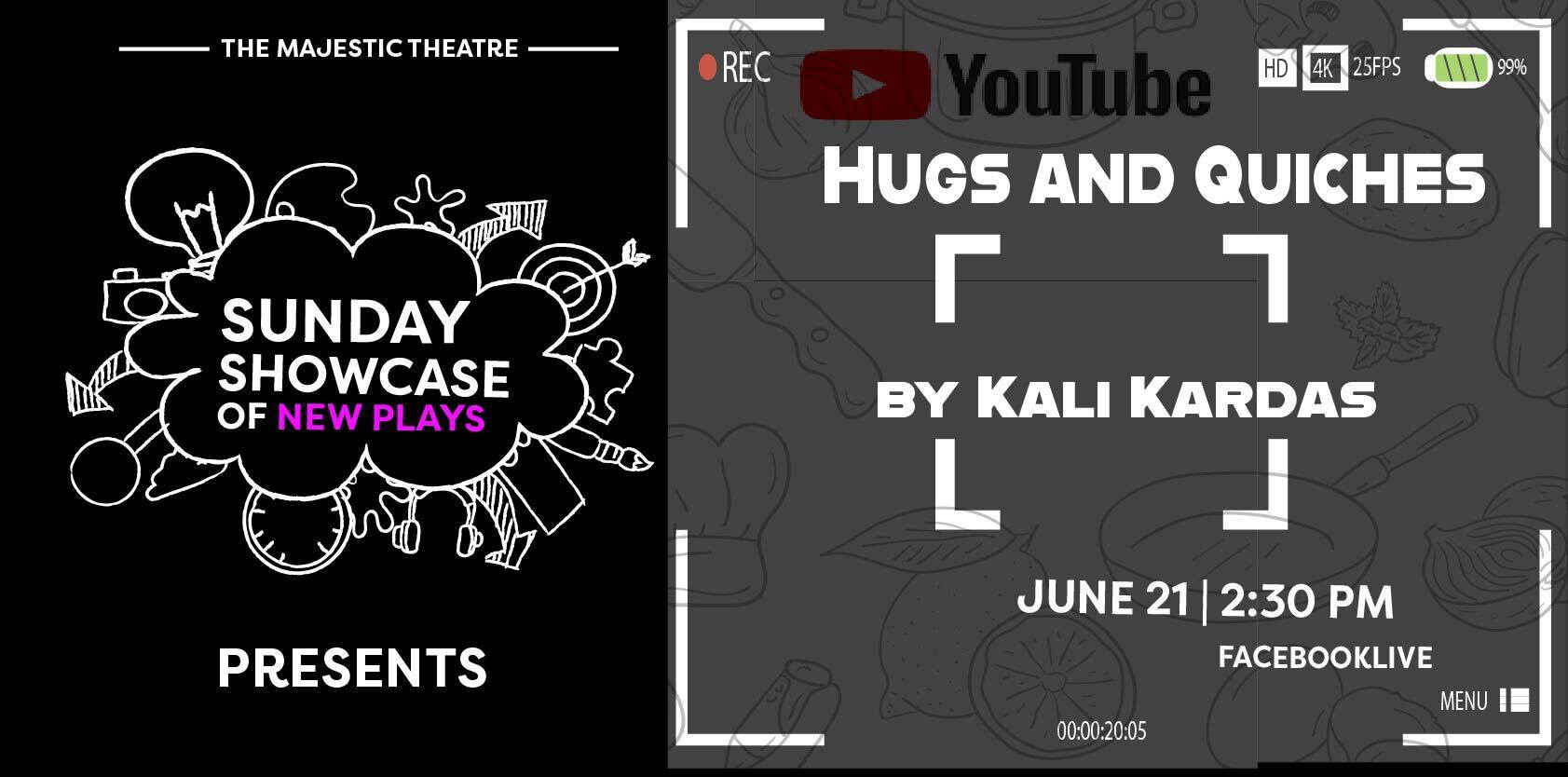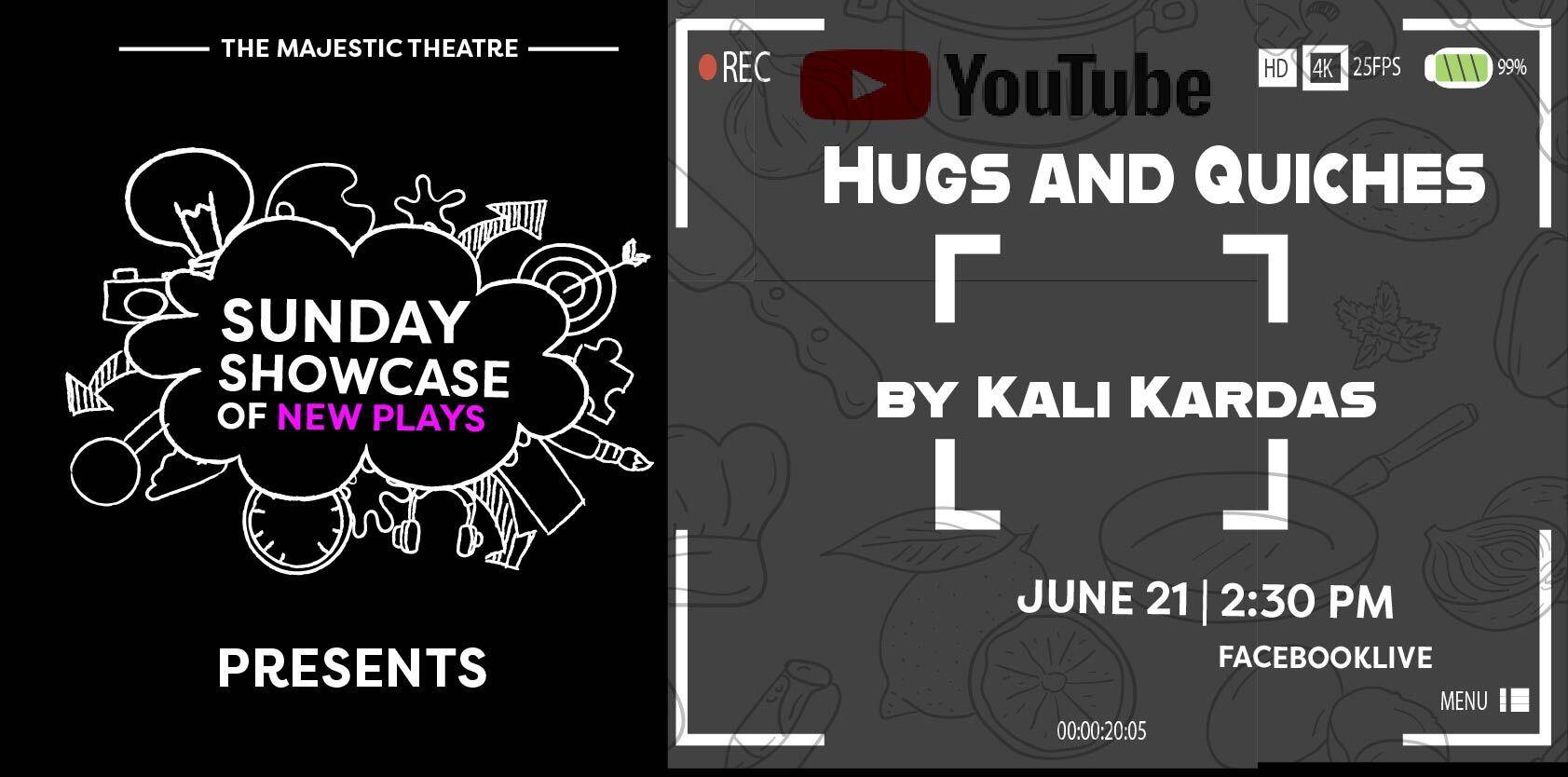 A Majestic Theater Original by a local Oregon writer: Martha starts an online cooking show and family secrets begin to surface as she records.
Run Time: 94 min.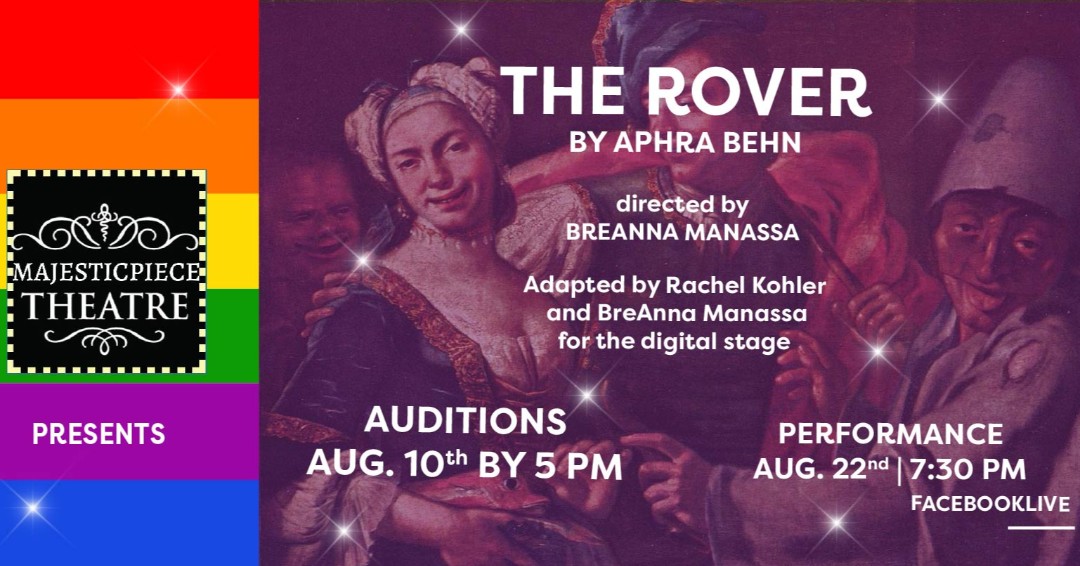 Follows the amorous adventures of English men and women in Naples, Italy during carnival time.
Trigger Warning: Sexual Assault
Run Time: 136 min.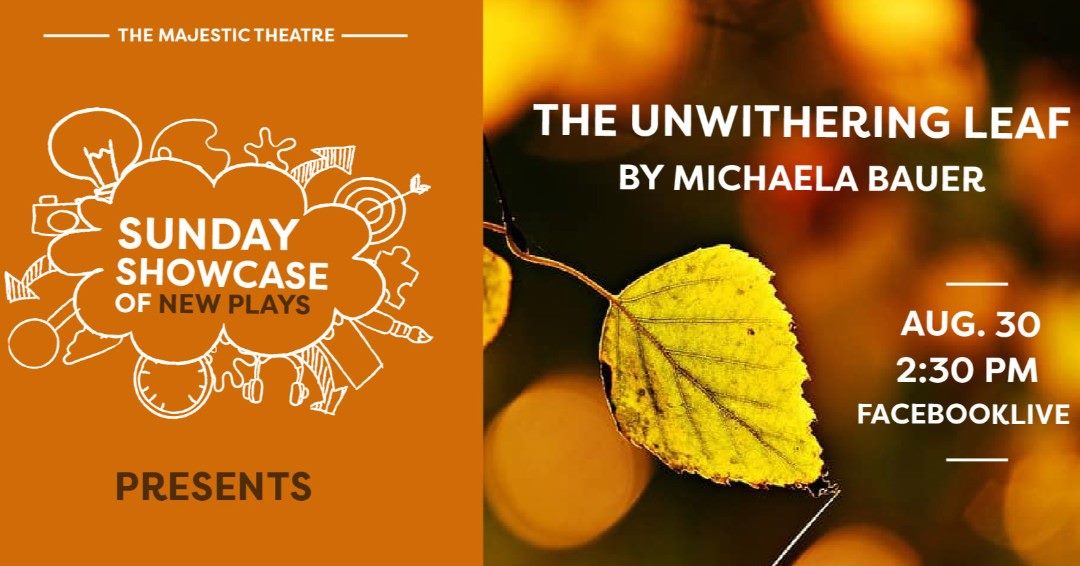 A heartwarming coming of age story about what it means to accept oneself and others through sincere and loving faith. Written by a local Oregonian.
Run Time: 72 min.
I love Agatha Christie and Murder on the Orient Express is one of my favorites. I was a little unsure about the price tag ($25 …
Let's Keep In Touch..
Subscribe and be the first to know when new content is posted!